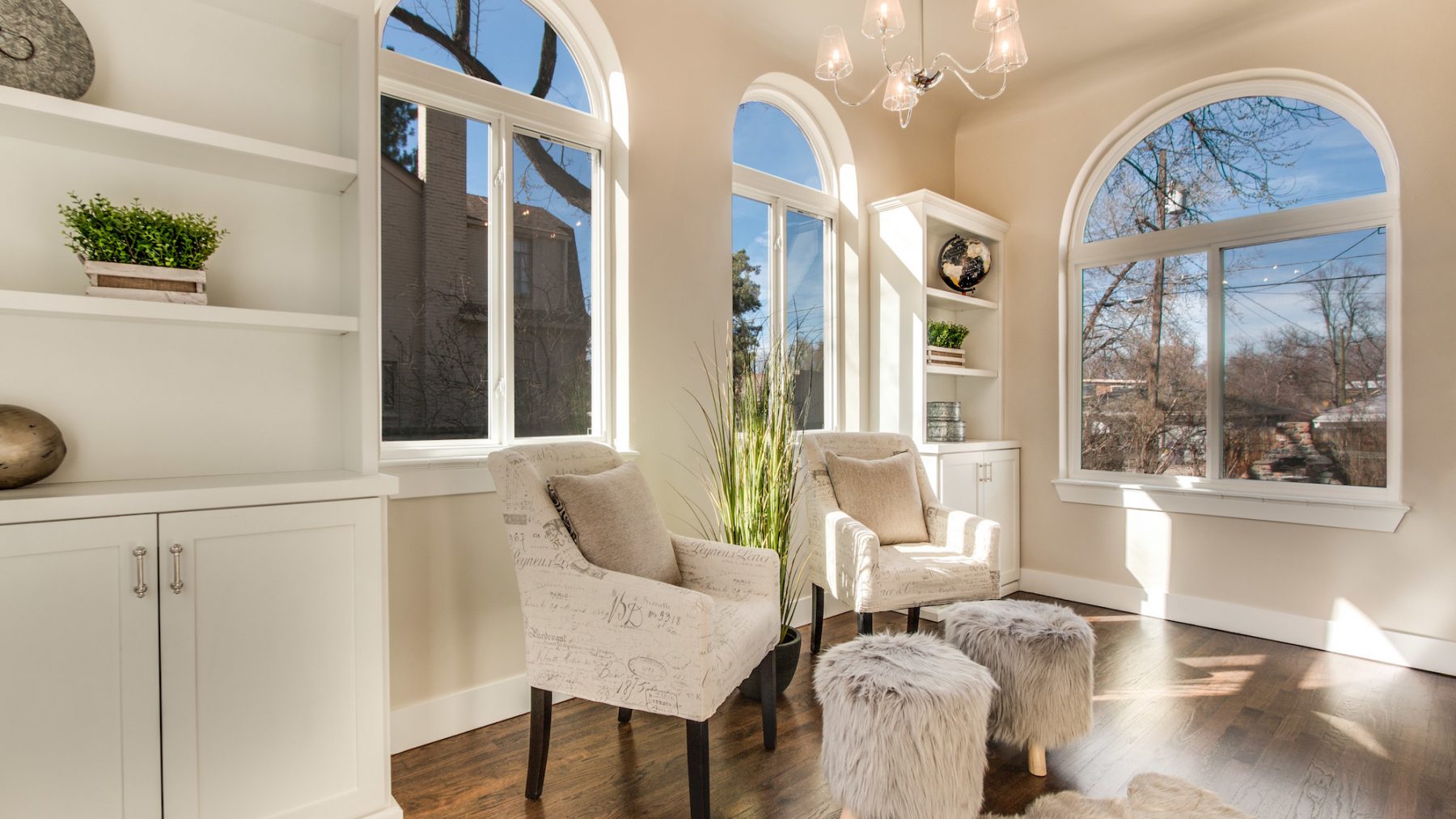 Potential home buyers are always searching for the same thing: to feel at home. They are looking for an emotional connection to a home that allows them to see themselves living in this space and to intuitively know how to make it their own.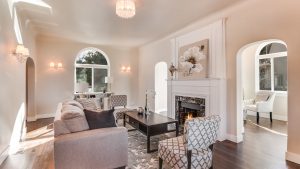 Home staging is an important part of the real estate process. We know that first impressions are crucial in real estate transactions. Home staging will prepare a home to appeal to a wide range of buyers and make your home stand out from the competition, sell faster and sell for a higher sale price.
Poonam's by Design, professional home staging firm in Aurora Colorado, understands what real estate buyers are looking for and how to appeal to them.
Professional home staging can make a potential buyer feel at home in your home, leading to higher sale prices and less time on the market.
Our professional home staging services in Aurora, CO will transform your home into the perfect space for a potential buyer. It will focus on several specific concepts.
The first step is to declutter and depersonalize the home. A home that feels cramped or cluttered will give the wrong first impression, turning away potential buyers. A well staged home will make a buyer feel welcome and comfortable; it should not feel like they walked into the house of a stranger.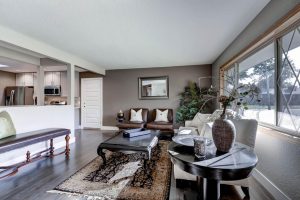 Secondly, we add elegant furnishings chosen with impeccable taste to highlight the unique features of the home, and downplay the less than ideal elements. Quality home staging will make the home glow with potential, appear brighter, lighter and more desirable. It will present a lifestyle to a home buyer.
Allow us to transform your home with professional home staging.