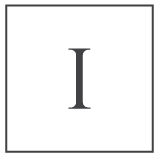 Step One: Consultation. We detail out your Scope of Work for the entire interior design or home staging project.  We collaborate with you to understand your vision, desires and needs.
Step Two: Budget and Timeline. We discuss and agree upon a project budget and time line for project completion.  Together, we create a realistic budget for your needs and set up fair expectations. This process includes details of all areas and pricing breakdowns.  We want to ensure that you are comfortable with the budget. Everyone has a budget and meeting it and sticking to it is important to you and to us.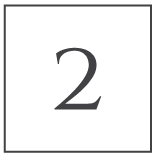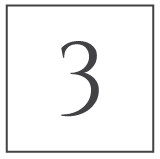 Step Three: Design and Contract Execution. We have developed a bid criteria using the Scope of Work to determine which trades we need and who will be providing materials, fixtures, etc.  We coordinate the bids and contractor selection. The hiring decision is made with you the client.
Step Four: Setting Start and End Dates. Together, we set a start date and an end date. We create a schedule for contractors and purchasing. This will include all permits, supplies, furnishings and materials needed.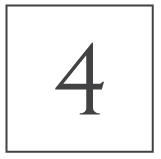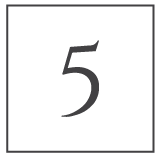 Step Five: Collaboration. Collaboration and coordination will occur regularly. We will be meeting to work with everyone involved and make sure that every step in the project is completed on time and accurately. This is key to a successful and beautiful project.
Step Six: Celebrating your new space! Time to sit back and enjoy what we, the client and interior designer, have created together!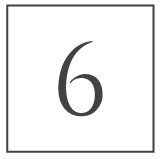 Next Steps
Reach out and contact our professional interior design team in Denver Colorado and take the first step towards building the home of your dreams.